Pack away the winter clothes and bust out the hoochie daddy shorts. If you've been spending some time in the gym and want a chance to show off your butt and thighs, hoochie daddy shorts are the best way to show off those gains. They're comfortable, effortless, stylish– and girls love seeing more of the goods.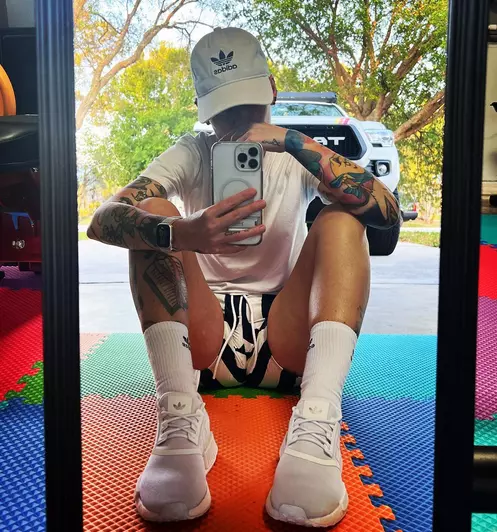 What are Hoochie Daddy Shorts?
Hoochie Daddy Shorts are a style of shorts that are characterized by their cautiously short length and tight fit. They're made of lightweight, breathable material like polyester, spandex, or mesh and may have a drawstring waist. They're often worn as work out or beach attire, although many men wear hoochie daddy shorts for their laid-back fashion aesthetic.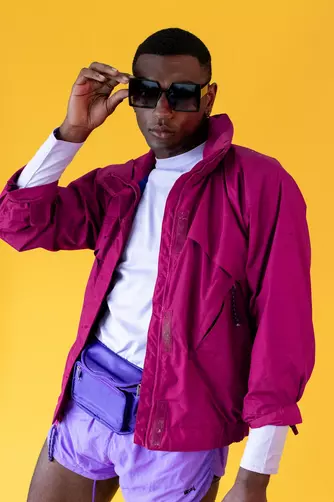 The great thing about hoochie daddy shorts, besides being insanely comfortable, is that they're super versatile. You can get away with wearing different colors or louder designs with a pair of hoochie daddies. When else will you be able to wear neon green shorts or a floral pattern?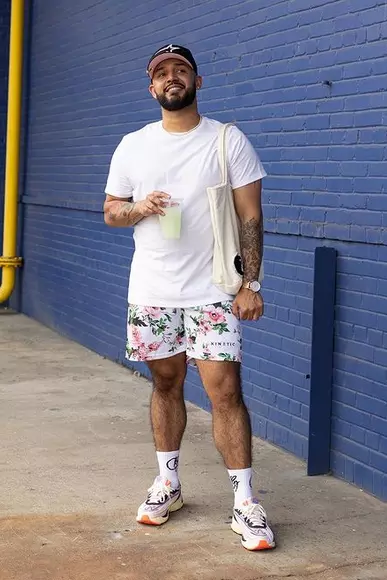 Hoochie Daddy Shorts Meme
As with any fashion trend, there's always a chance that it will be parodied or mocked. Hoochie Daddy Shorts are no exception. The "Hoochie Daddy Shorts meme" is a popular internet meme that features an image of a man wearing extremely short shorts, usually paired with a barely there top and a mustache or fanny pack.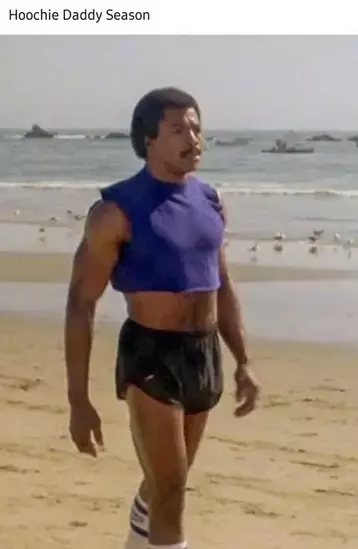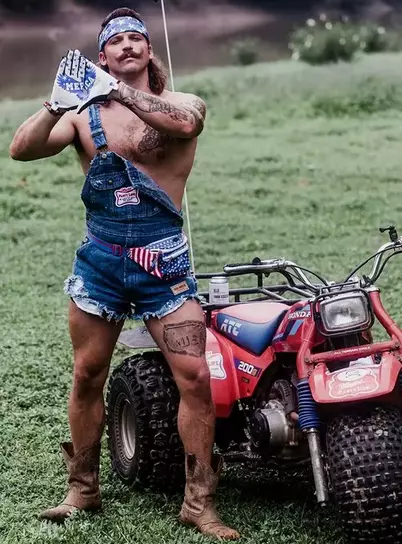 While this may be the way men wore hoochie daddy shorts back in the 80's, the styling has changed quite a bit. Today, hoochie daddy shorts aren't seen as obscene or feminine and are more in style than ever.
Related: A Guide to Men's Shoes that Make You Look Taller
How to Style Hoochie Daddy Shorts
When it comes to styling, hoochie daddy shorts can really go with anything. A simple tank-top, t-shirt, shirt, or hoodie all work well with hoochie daddy shorts.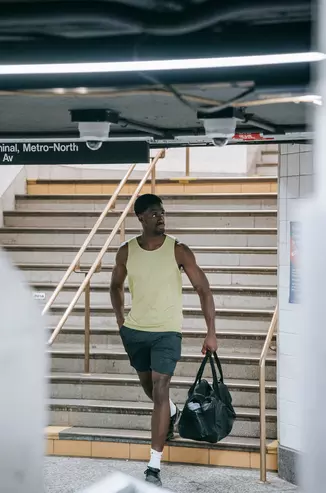 For a beach day or a day out in the sun doing physical activities, a plain, patterned, or graphic design tank top paired with hoochie daddy shorts is the perfect look. You can pair them with sandals or sneakers depending on your activities.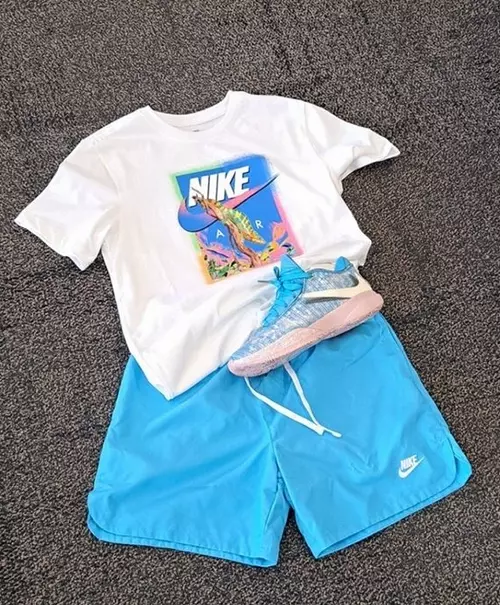 For a more dressed up but still casual look, perhaps to class or a lunch date, you can pair your hoochie daddy shorts with a t-shirt or hoodie.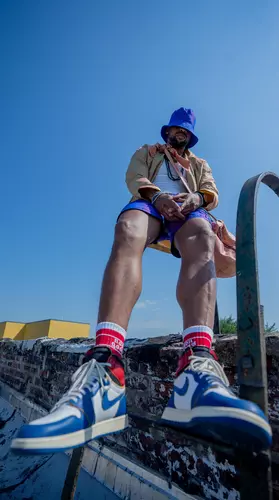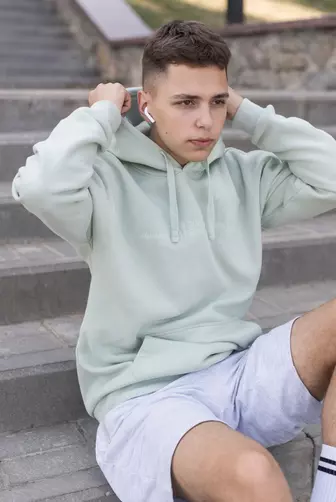 You can also try jean or khaki hoochie daddy shorts with a button-down if you want a bit more of a formal, polished look.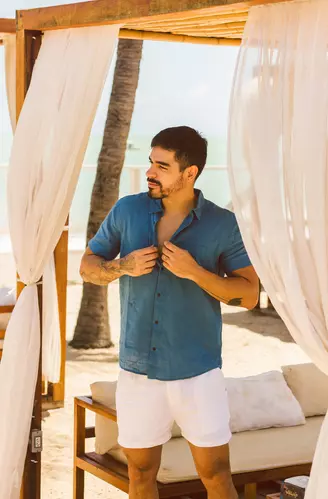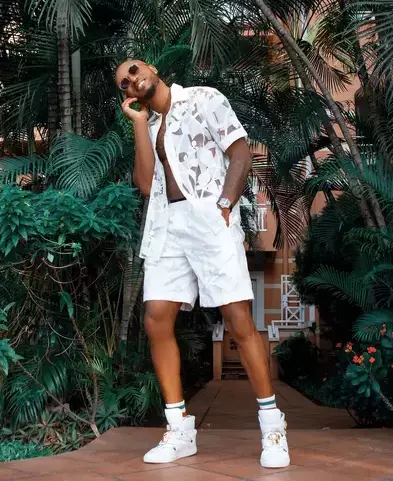 You should consider opposites attract when it comes to pairing colors and designs. If your shorts have a pattern or design on them, go for a plain top. If your top is a graphic-tee or has an intricate pattern, wear plain bottoms. You can experiment with different looks and mix and match, but you don't want your outfit to be too loud or clash.
Remember, while a clean tee and new shorts will always look fresh, what makes hoochie daddy shorts attractive to women is being able to check out what's in the shorts. Make sure to choose shorts that compliment your butt and thighs. They don't need to be too tight, but too baggy may make your thighs look thinner and your butt flatter.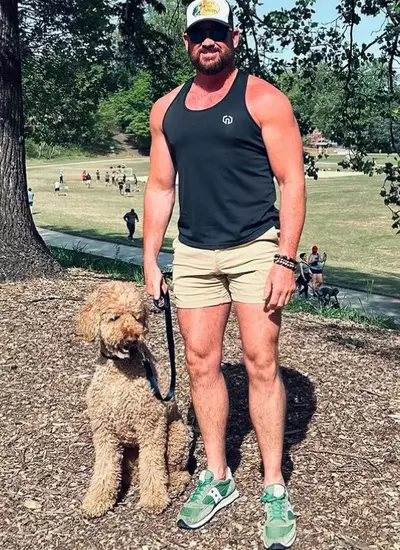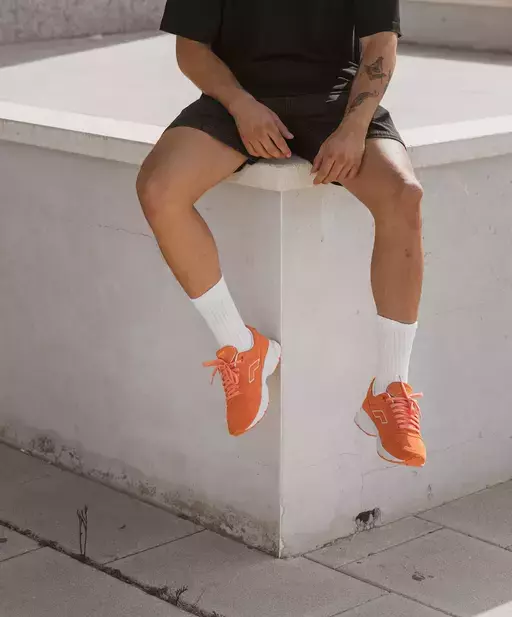 The shorts should comfortably hug your bottom but still be loose around your thighs. Too tight and they may look like bicycle shorts or swimming trunks. The length can vary as some men prefer shorter or longer fit. Traditional hoochie daddy shorts shouldn't go past your knees.
Related: Rock The Best Men's Crossbody Bags: Practical Style
Best Hoochie Daddy Shorts
Read More: