Can Men Wear Ugg Boots?
If you're wondering can men wear Ugg boots, the answer is yes! While Uggs have traditionally been associated with women, more and more men are embracing the comfort and style of these iconic boots.
From celebrities like Pharrell, Jeremy Scott, and Justin Bieber, to your average, everyday-Joe, more and more men are adding Uggs into their daily winter wardrobe. Some may think it's one of the articles of clothing that only gay men can wear but that's not true. Straight men wear Uggs as well and there's nothing feminine about it!
Table of Contents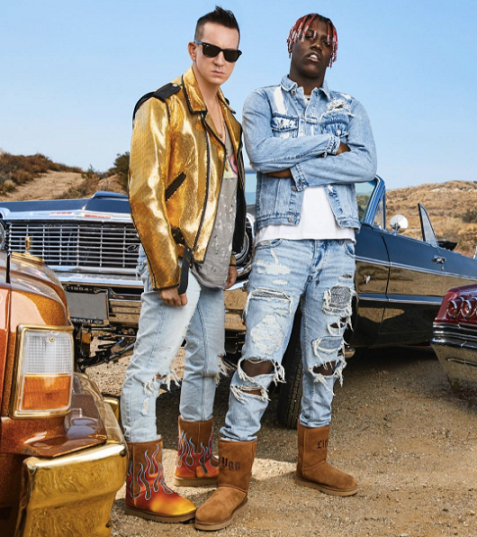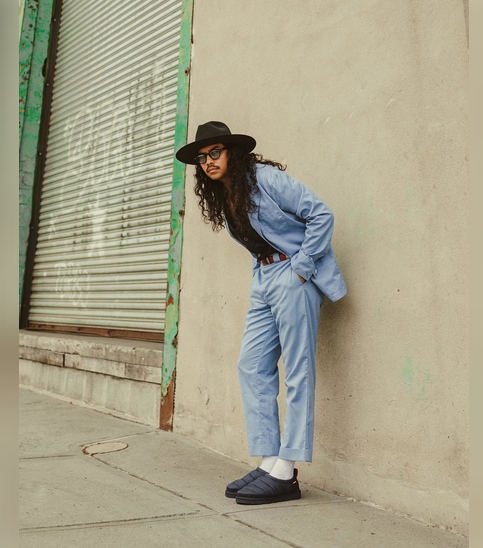 The Caesar Haircut Is Back And Hotter Than Ever
What Are Uggs?
Ugg boots are a type of sheepskin boot that originated in Australia. They're made from twin-faced sheepskin, which means that the wool is on the inside as well as the outside. Ugg boots are usually lined with fleece, and they have a synthetic sole. Because of their construction, they're extremely soft and comfortable to wear.
Why Do Men Wear Ugg Boots?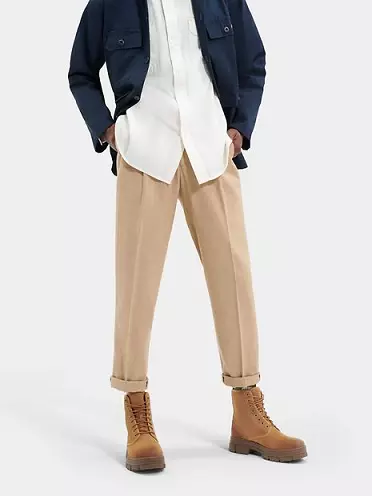 There are a few reasons why men are choosing to wear Uggs. First and foremost, they're extremely comfortable. The soft sheepskin lining and thick cushioned sole make Uggs perfect for walking around all day long. No socks are required and the high quality sheepskin keeps your feet warm without making them sweat. Even if you do happen to have excessively sweaty feet, the material will absorb it well enough so there is no moistness or odor.
Another reason for the emerging trend of men wearing Uggs is they can be stylish. There always seems to be an unspoken rule that men need to wear the same type of black or brown shoe, a toned-down business casual jacket, and in general neutral-colored clothing. The new generation of millennials and gen-z'ers are way more open to experimenting with fashion as well as not caring so much what other people think. Straying from the normal path and having your own style is what will get you noticed these days.
Related: Do Women Really Like Dad Bods?
How To Wear Uggs For Men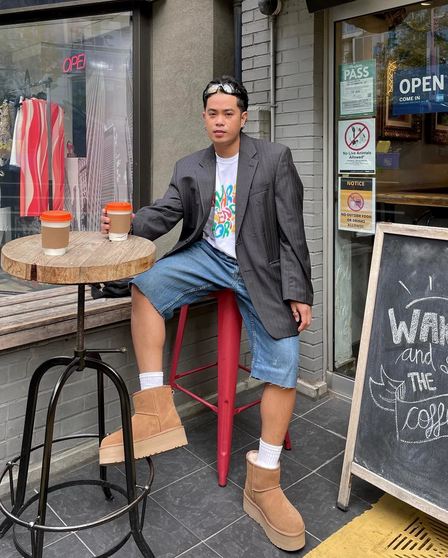 Uggs are incredibly versatile and can be worn with a variety of different looks- from jeans to shorts to sweatpants. While we wouldn't suggest wearing Uggs on a date or to a formal event, they're the ideal casual shoe for running errands, taking a brisk winter walk, or just hanging with friends and family.
If you're new to wearing Uggs, you might be wondering how to style them. The good news is that they can pretty much be worn with anything. If you want to dress them up a bit, pair your Uggs with a pair of dark-wash jeans and a t-shirt, flannel, or hoodie. If you want more of an 'I'm just running errands' simple look, try pairing them with chino shorts or tapered joggers, and a t-shirt or hoodie.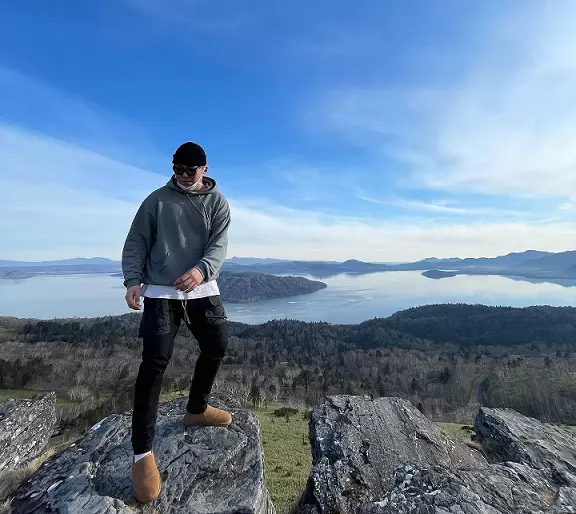 When many people think of Uggs they think of the traditional, calf-high, black or brown fuzzy boots they see women wearing in winter. While this style is definitely acceptable for men to wear, Uggs men's line has many other styles like the Ugg moccasins, slippers, outdoor boots, and even sneakers– all different in looks but still have the same inner, soft sheepskin material.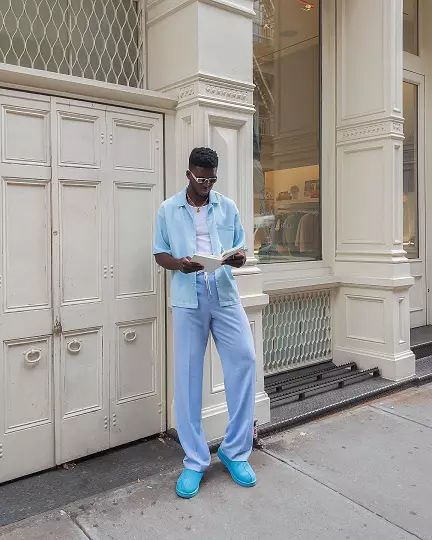 How To Wear A Flannel With A Hoodie
Conclusion
Whether you're looking for a new go-to shoe for comfort or style, or both, Uggs are definitely worth considering. You may get a few weird looks from older folks or extremely macho 'Chads', but people who are more fashion forward won't think twice about it at all. It seems every year we're seeing more and more men rocking Uggs and it will most likely continue to be a growing trend.
You really won't understand the hype until you actually put your feet into a pair of Ugg boots. Once you experience the luxurious comfort of walking around on sheep-skin clouds all day, you'll be kicking yourself for not trying them sooner– fortunately you won't leave any bruises if you're wearing Uggs!
Read More: