Top 10 sneakers that make you taller without anyone being able to tell.
Do you love everything about yourself but only wish you were a few inches taller? Funny how the one thing we want to change the most is usually something that's impossible. You want different colored hair? Dye it. You want to get big? Work out. But there's really no remedy for the average or below average height man, apart from painful leg extension surgery.
Dress shoes like Oxfords can come with a small heel that may give you an inch, inch and a half, but they can be uncomfortable and may not be a part of your style if you're not a 9-5, office worker. Fortunately, there are many brands and styles that have sneakers that make you taller.
And the best part is they're discreet and compare to the hottest sneakers styles today. You can secretly add 1-4 inches to your height without anyone being the wiser while wearing height-boosting, elevator sneakers.
The 10 Best Sneakers That Make You Taller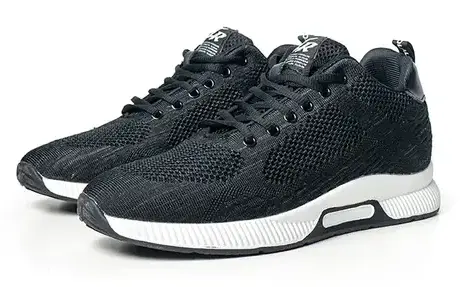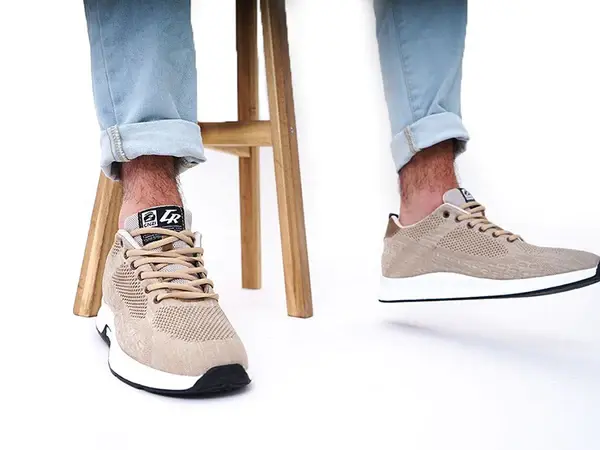 One of the most popular, top-selling sneakers that make you taller, the Conzuri Cloud Runners are a fav' for men searching for kicks that will give them a few inches. With a modern, fly-knit design, these shoes are lightweight and comfortable and blend in with other fashion, athletic sneakers. Wear them during work outs, runs, or just running your daily errands while enjoying an extra 2.4″ boost in height.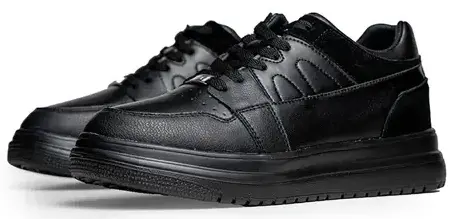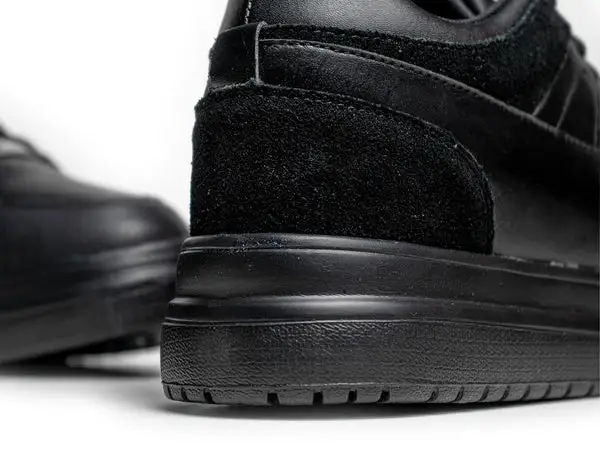 The Conzuri V2 Vanta Axels may not stand out or seem flashy, but that's the point. If you're searching for a classic, clean black sneaker that is discreet and will give you an extra 2.5″ increase in height, these elevator sneakers are it. They're similar to any other athletic, black sneaker and still have a sleek design that will complement any outfit.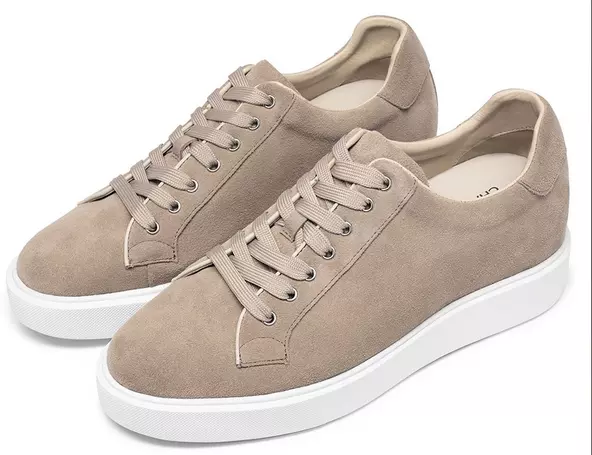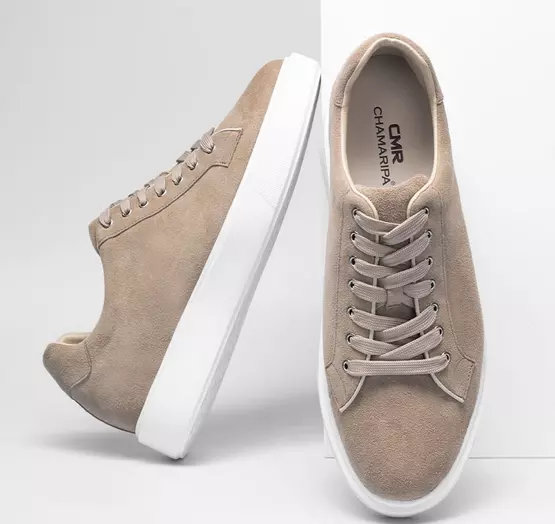 These Chamaripa elevator sneakers combine comfy casualness with a relaxed, fashionable style. They have light suede leather on top, soft leather inside for airiness, and cushioned footbeds for day-long comfort. These sneakers that make you taller also come with cushioned heel panels and strong outsoles for good grip. Perfect for casual outings in a color that can easily complement many outfits, these shoes can be your go-to sneakers and give you an extra 2.36″ boost in height.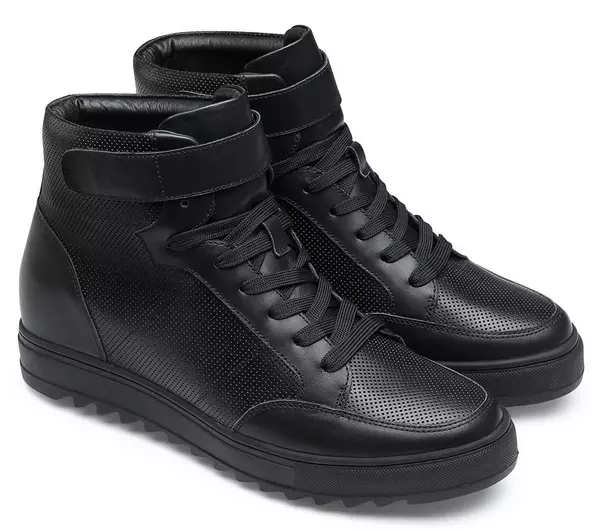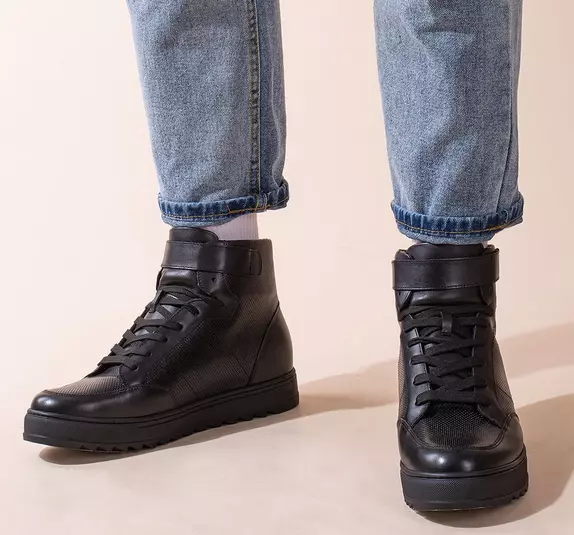 These fashionable and comfortable Chamaripa elevator sneakers are a popular choice if you're looking for more bold, high-top designs. Crafted from supple suede leather, these sneakers ensure breathability, while the cushioned footbeds and heel panels provide day-long comfort and a snug fit. These sneakers not only enhance your style and comfort but also provide a discreet 2.36″ height boost, letting you feel confident and make a lasting impression.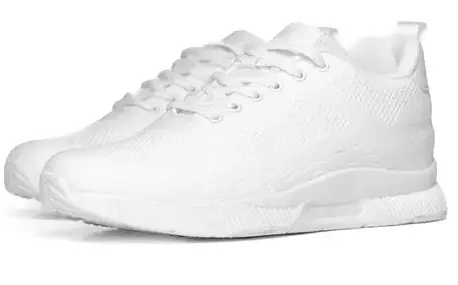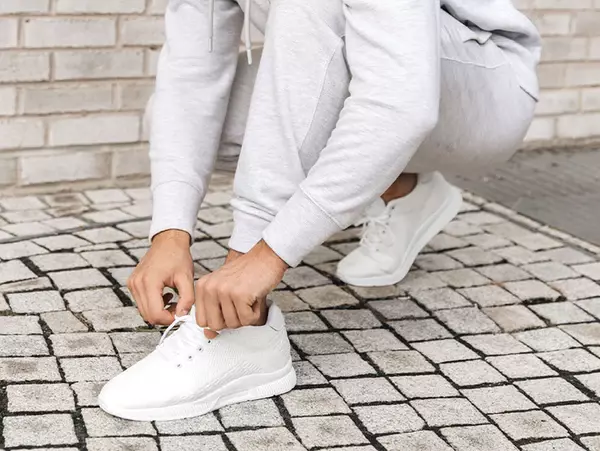 The Conzuri Cloud Runners give off the appearance of your typical, classic white sneakers, only with an undetectable effect of increasing your height. With its Ice White, clean design, these elevator sneakers will have you feeling confident the moment you put them on with their built-in 2.4″ height increasing boost. They're modern, stylish, and can perform well with all physical activities, including running.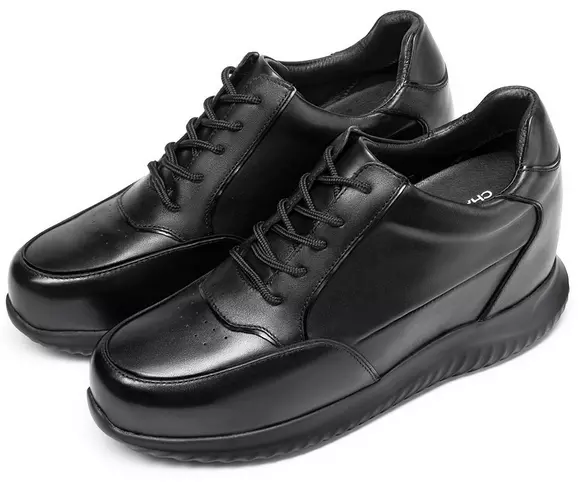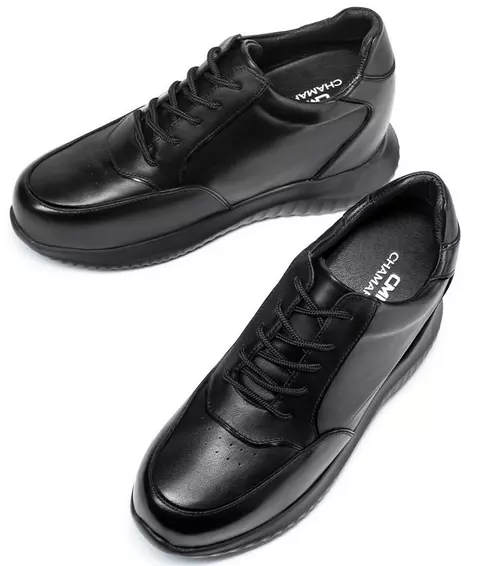 These discreet leather sneakers by Chamaripa are for those who aren't afraid to go big or go home. With almost an additional 4″ boost to your height, these stylish leather sneakers will truly elevate your confidence. These height-boosting sneakers are crafted with tough leather that lasts and is resistant to creases while having soft genuine leather lining for top comfort. Their plain, black leather design makes it difficult to detect the insane amount of height these shoes will give you.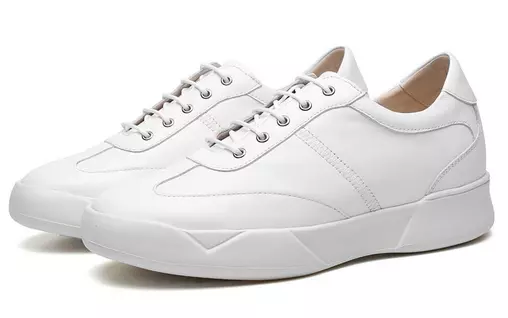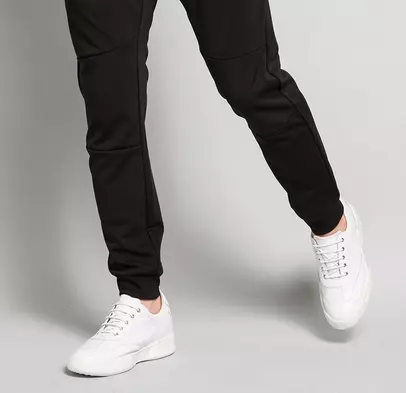 These elevator sneakers by Chamaripa are modern and sleek, crafted with high quality, polished, genuine calf leather with performance and comfort in mind. Their clean, white, minimalist design rivals other fashion, athletic sneakers while giving you an increase of 2.67″ inches with it's hidden, height-boosting insole. They're also easily customizable as Chamaripa can change the shoes upper and lining into a variety of materials, with the most popular being leathers, textiles, synthetics.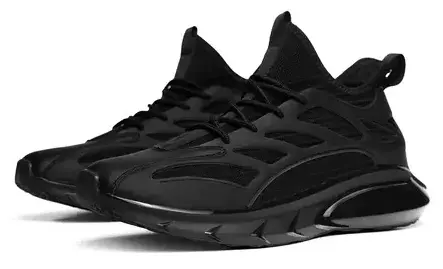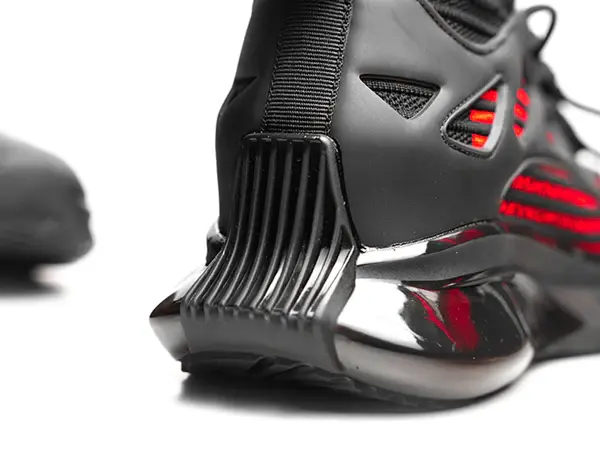 One the latest releases from Conzuri from their height increasing sneaker line, the Vexors come in four different color choices that will pair with any outfit. Tucked away inside is an invisible 2.5″ lift that'll give you that extra edge and make you stand a bit taller. They are discreet in appearance, favoring other designer, athletic sneakers that are hot and trendy.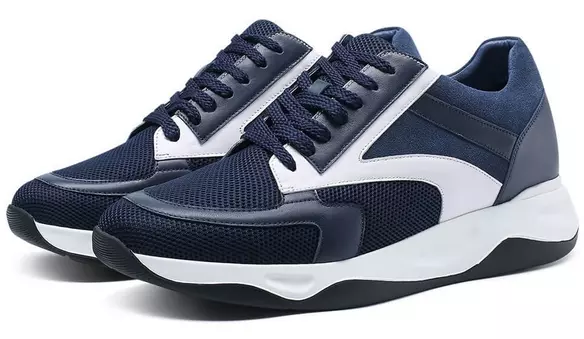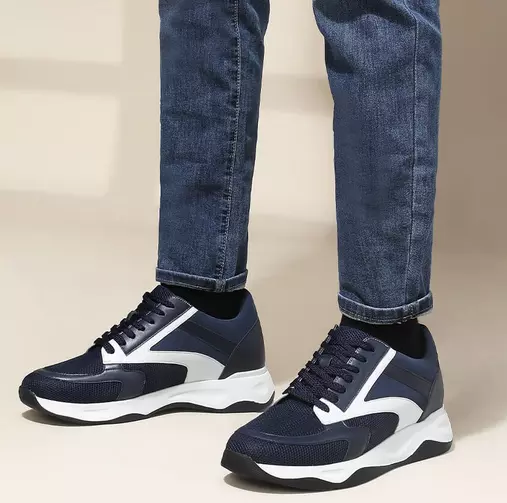 These sporty and casual elevator sneakers from Chamaripa are lightweight, breathable, and comfy, with a mesh upper and smart cushioning in-sole. Great for physical activities like exercising, running, or just a casual day out, these high quality sneakers are made from genuine cow leather and set on flexible making them durable for long-time wear. These height-boosting sneakers will give you an extra 3.15″ with a style that is similar to your typical New Balances or Pumas.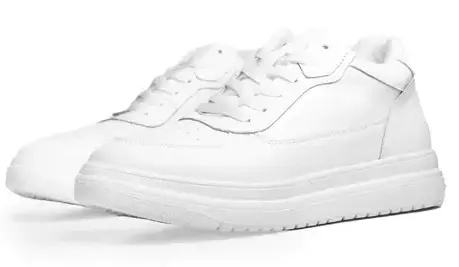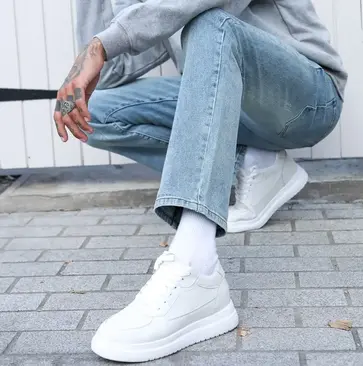 Conzuri's Fly Tops are another simple and classic, yet stylish pair of sneakers that will make you taller without anyone catching on. Its plain white style is similar in silhouette and design to popular athletic sneakers like Nike Air Force 1s with just about the same comfort and performance. You can easily run, jump, or just kick back and relax with an additional 2.5″ added onto your height.
Special Promo Discount:
For an additional 15% off Conzuri Height Increasing Shoes, use discount code um000 during check out on Conzuri.com. Good through 07/2023 – 12/2023.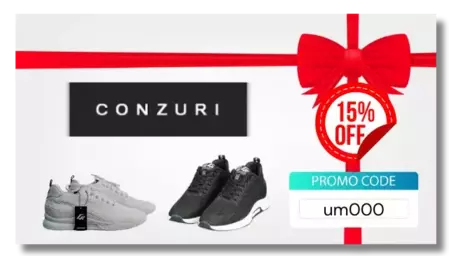 Shop Chamaripa Elevator Sneakers. 10% off first time purchases.
Also Read: