The wolf cut hair men's hairstyle is a popular hairstyle among celebrities, influencers, and trend followers. It's characterized by its longer length on top and back, offering a disheveled, textured look, while the sides kept relatively shorter.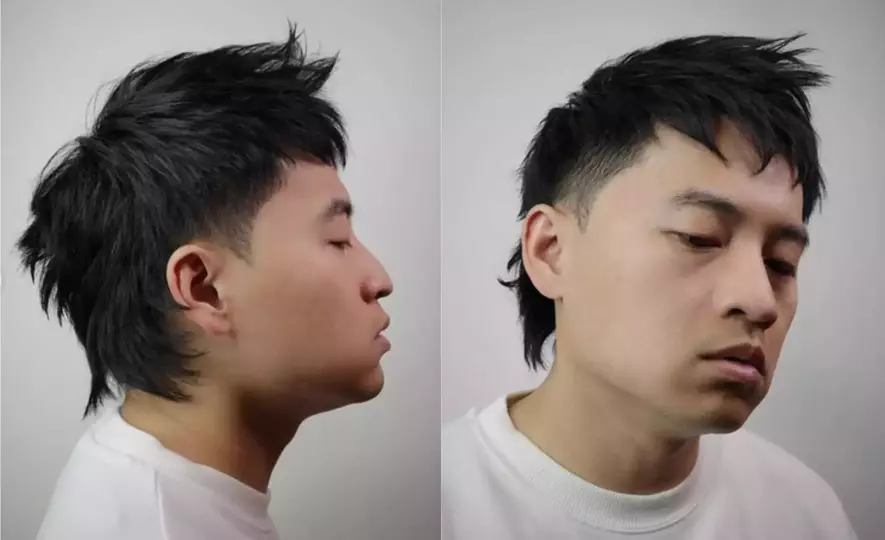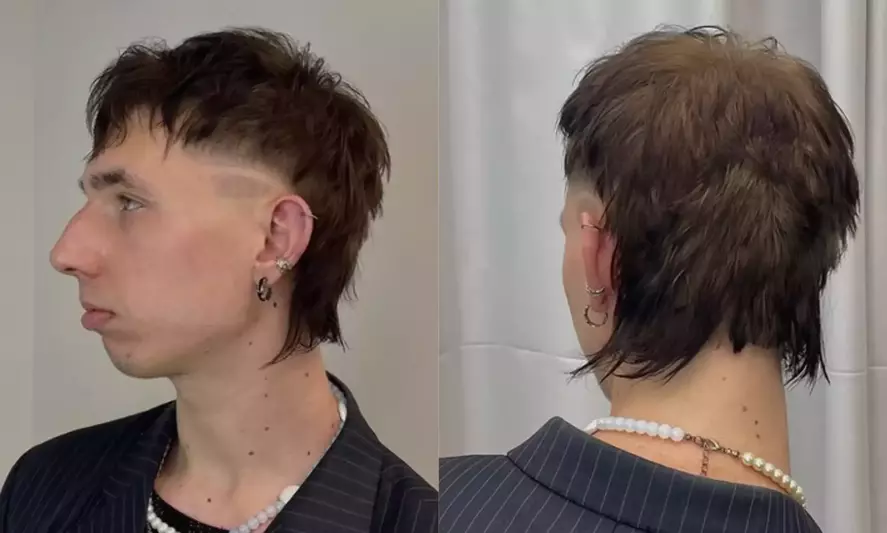 This contrast between the longer, textured top and shorter tapered sides creates an aesthetic of an untamed, messy look that captures the essence of a wolf's mane. It is an effortless style that still looks polished and trendy. Men with medium-length straight, wavy, or curly hair can rock this style with success as there isn't one specific wolf cut hairstyle. Some prefer a longer, shaggier appearance, while others may have a more 'tamed', clean-cut wolf cut.
Is Wolf Cut Hair in Style?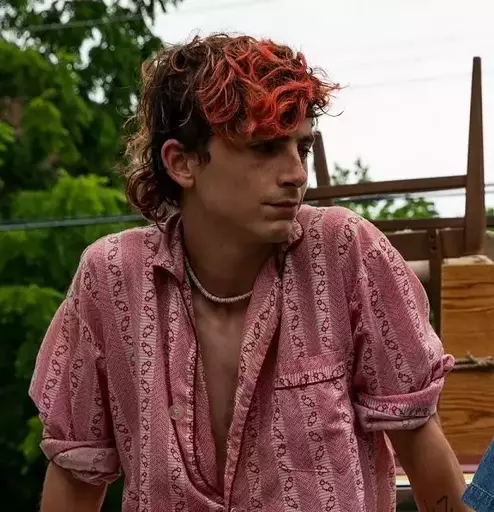 The wolf cut hair men's hair style is definitely in style more than ever in 2023 as men are more open to experimenting with more unconventional styles. Many male celebrities and influencers have sported the wolf cut hairstyle, including Timothee Chalamet, Bretman Rock, and David Beckham. These leading men have shown how fashionable and diverse the wolf cut hair style can be.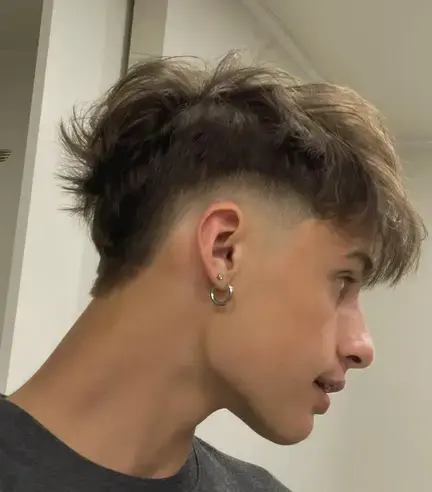 Best Face Shape for Wolf Cut Hair Men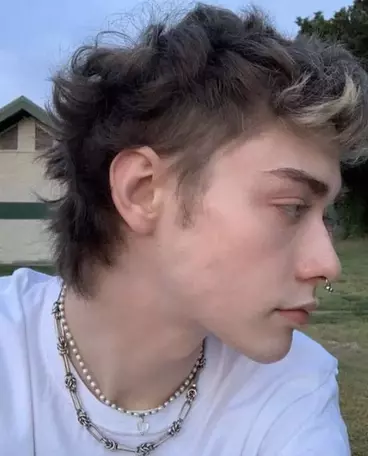 The wolf cut is versatile and can be adapted to suit a variety of face shapes. However, the wolf hair cut is particularly flattering to men with oval, diamond, and heart shapes, as the choppy layers help accentuate the jawline making it appear more angular. Although results vary per individuals, those with round, chubby, or square faces may want to avoid a wolf cut as the layers and volume may make the face appear larger.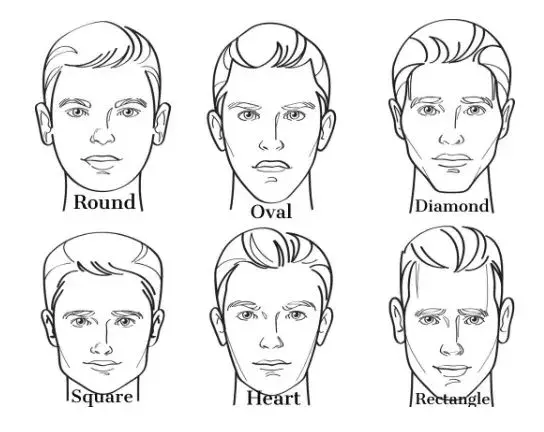 How to Achieve Perfect Wolf Cut Hair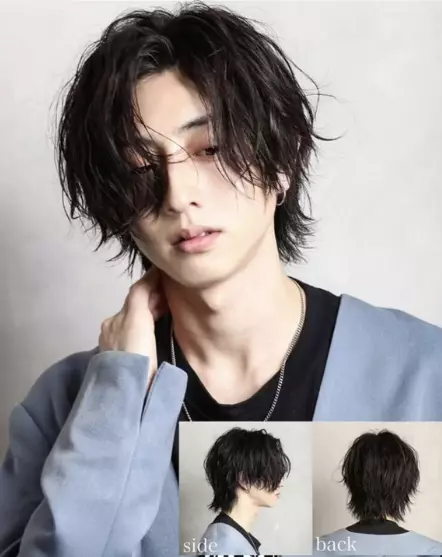 To achieve the perfect wolf cut, it is advisable to seek the expertise of a skilled barber or stylist. The longer top section should have scissor-cut layers that can be easily teased and voluminous, while the sides and back should be tapered and blended.
Many men prefer to keep the back long as well and only taper the sides just behind the ears, similar to a mullet. You can also use styling products like a hair powder to add more volume and texture to the top of the head. Blow drying, diffusing, or using hot tools can also help style and set your hair in place.
Difference Between Wolf Cut Hair and a Mullet
The wolf cut hair and mullet are pretty similar in appearance as they both can have shorter/shaved sides and longer back hair. A wolf cut typically features shaggy, long layers, textured ends, and more volume on top.
On the other hand, the mullet is defined by its contrasting lengths. It typically has shorter hair on the front, top, and sides (business in the front) with a much longer back (party in the back).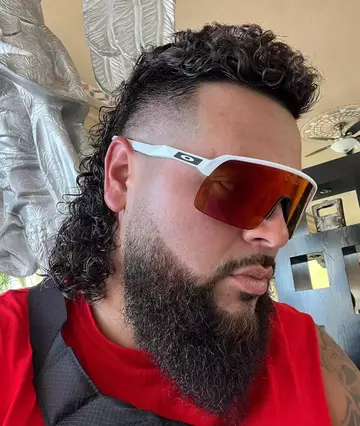 The back of the mullet is often layered as well, but the layers are typically more pronounced and structured compared to the wolf cut which adopts a messier style.
While both the wolf cut and mullet are distinctive hairstyles, they can share some overlapping elements, such as layering and a contrast in lengths. However, their lengths, shapes, and styling techniques differentiate them, ultimately resulting in different looks.
Is Wolf Cut Hair Easy to Maintain?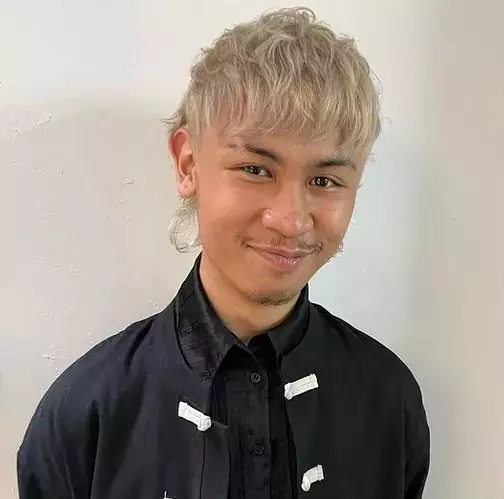 The wolf cut is relatively easy to maintain, as it only requires regular trimming to keep the shape intact and prevent the hair from looking unkempt. You can go a bit longer between cuts than shorter styles though as the hair on top of your head doesn't need to be trimmed as often. Regular touch-ups every 4-6 weeks should suffice to maintain the desired shape and prevent the style from becoming unruly.
Related: Stop Cowlick Hair: Best Hairstyles and Products
Wolf Cut Straight Hair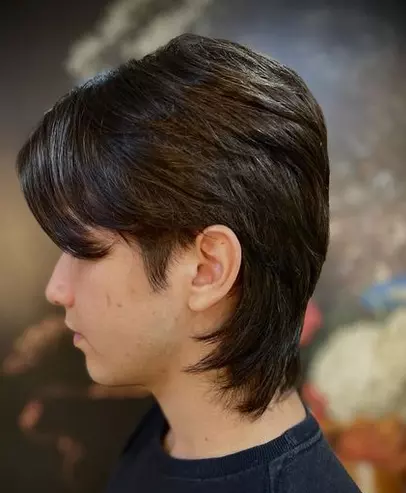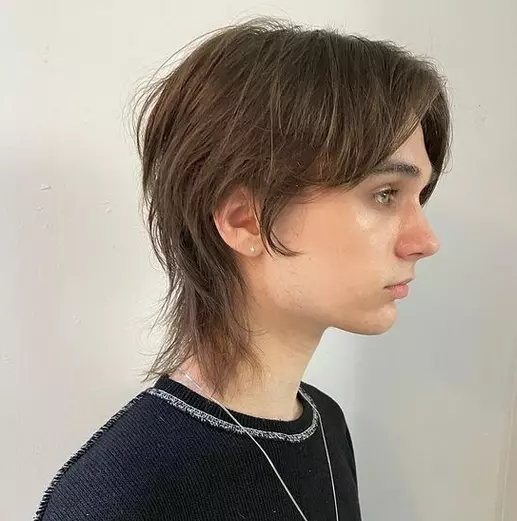 Wolf Cut Wavy Hair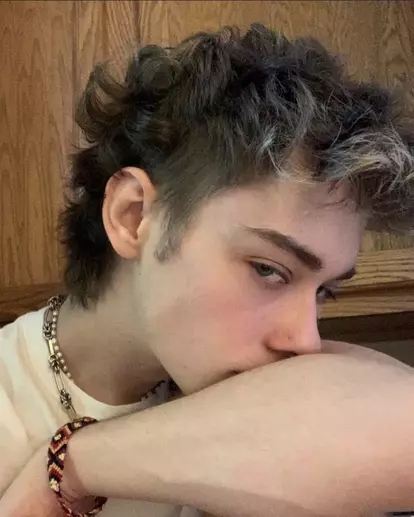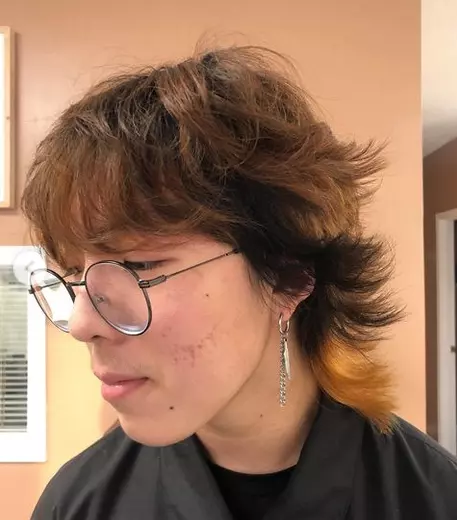 Wolf Cut Curly Hair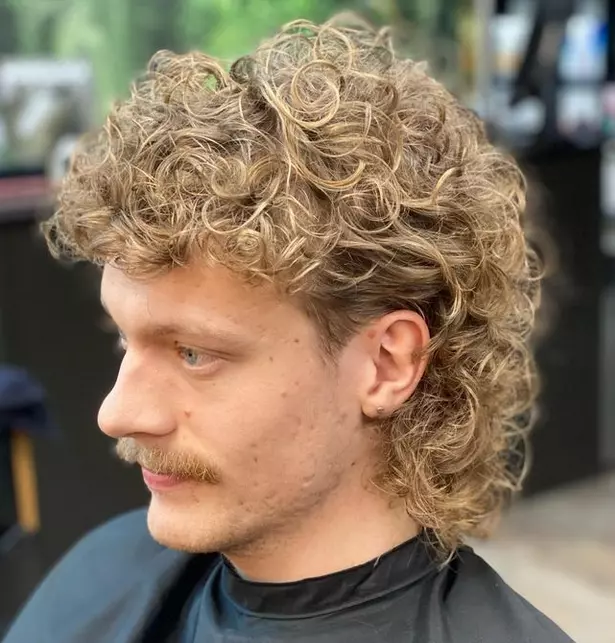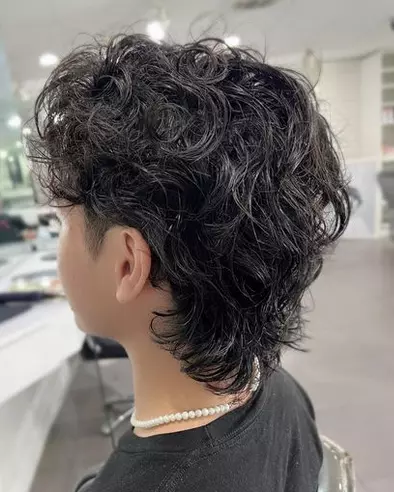 Shop Related Products:
Read More: