Cowlick hair, those stubborn, unruly strands of hair that refuse to conform to the rest of your hairstyle, can be a source of frustration and self-consciousness. A cowlick on the back of your head can make it appear like you're balding, when really, it's just a patch of hair that won't lay the right way.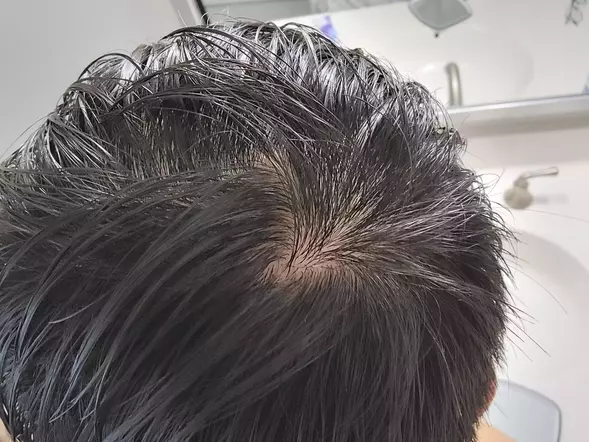 There may not be a permanent way to get rid of cowlick hair– at least not without surgery– but there are various haircuts and products to help you manage your cowlick.
What is a Cowlick in Hair?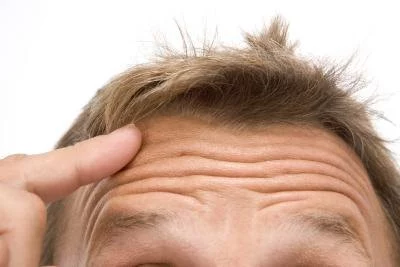 A cowlick, often referred to as a "rebel hair," is a small section of hair that grows in a direction contrary to the rest of your hairstyle. This tuft of hair stands out from the surrounding strands, creating a noticeable disturbance in pattern on your head. The term "cowlick" originated from the idea that these unruly hair patterns resemble the way a cow licks their young's heads, often leaving a swirly design.
What Causes a Cowlick in Hair?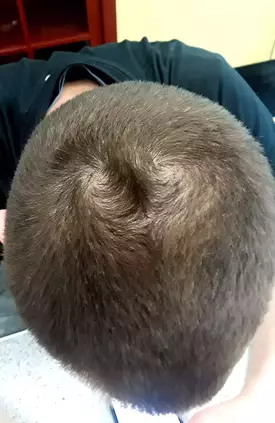 Cowlicks are primarily attributed to genetics and the natural growth pattern of your hair follicles. During embryonic development, hair follicles establish their direction of growth, creating the blueprint for your future hairstyle. Additionally, the growth direction of your hair can be influenced by the way you sleep, the positioning of your scalp, or even the habit of constantly running your hands through your hair.
How to Get Rid of a Cowlick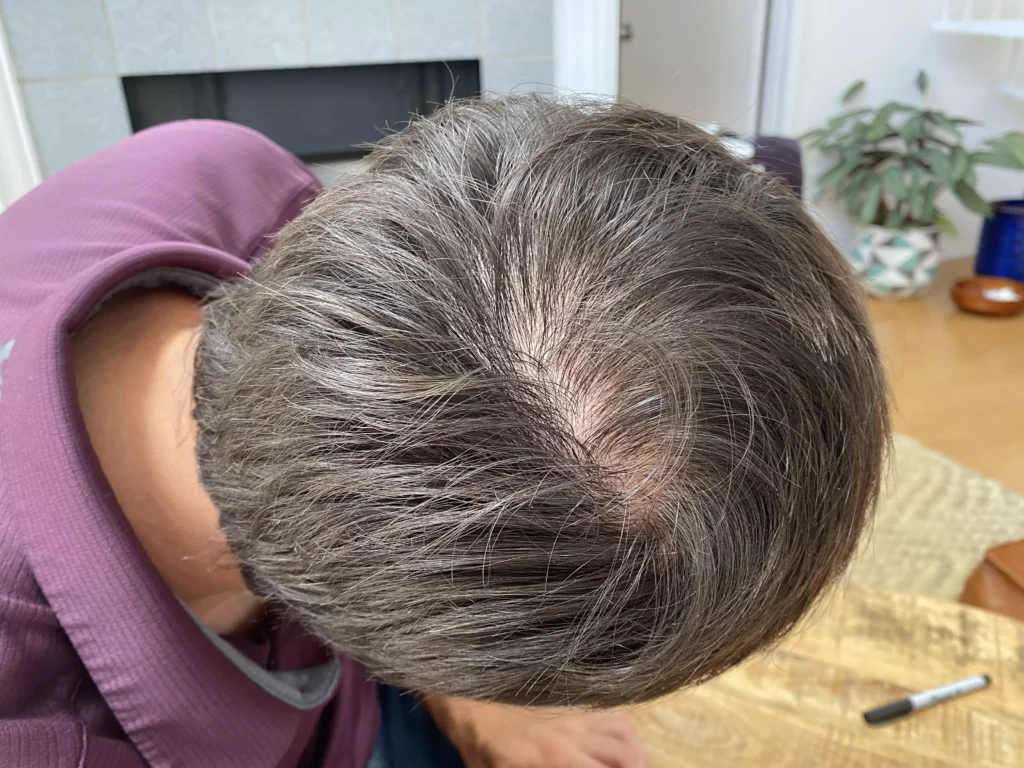 While it may be challenging to completely eradicate a cowlick, there are several techniques and hairstyles you can try to make them less noticeable. With a mix of the right haircut and products, your cowlick hair problems will be no more.
Best Hairstyles to Get Rid of Cowlick Hair
Textured Fringe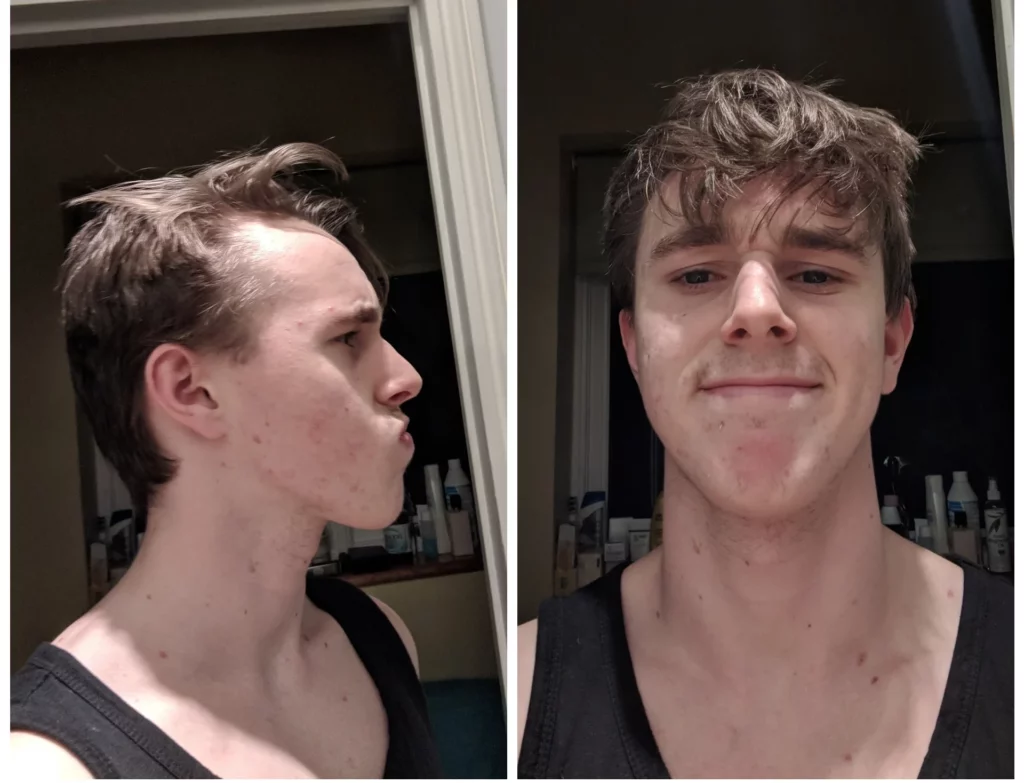 If your cowlick is in the front, a textured fringe can divert attention from the cowlick by incorporating it into a stylishly messy look. If you don't have naturally, curly hair, you can add a texturizing spray or hair styling powder for more volume and waves.
Spiky Hair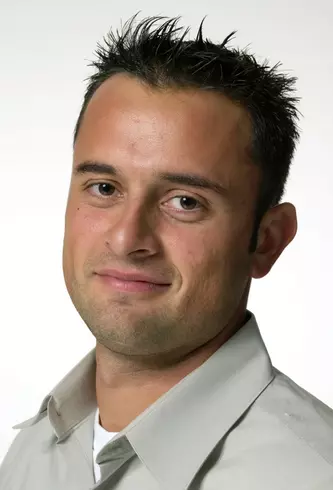 A spiky hairstyle can help hide a cowlick by strategically directing the hair in the same direction as the rest of the hair in a way that covers the problem area. Use a gel or pomade to help change the pattern of cowlick hair to match the rest.
Side-Part Hairstyle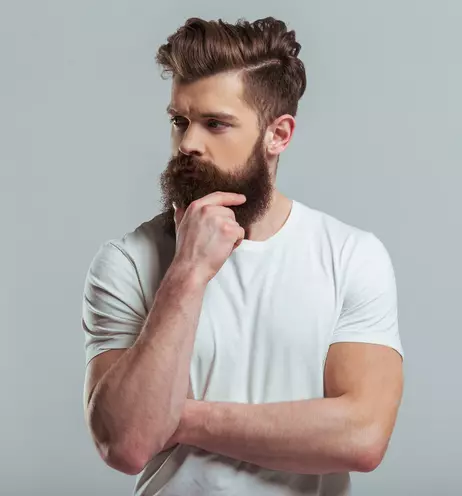 A classic side-part hairstyle can work wonders in concealing a cowlick. Comb your hair to the side opposite to the cowlick, and use a styling product to secure it in place. This style can create a sleek and polished appearance while effectively minimizing the visibility of the cowlick.
Low Tapered Fade With Textured Top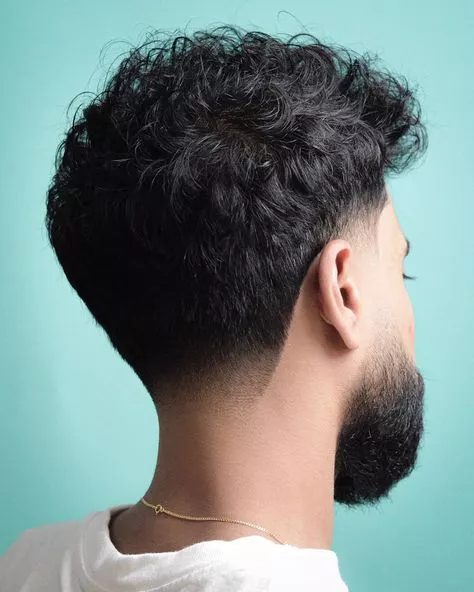 By keeping the fade heavier and lower while leaving more length on top, you can easier blend the cowlick hair. This creates a balanced and structured look that draws the focus upward.
Quiff or Pompadour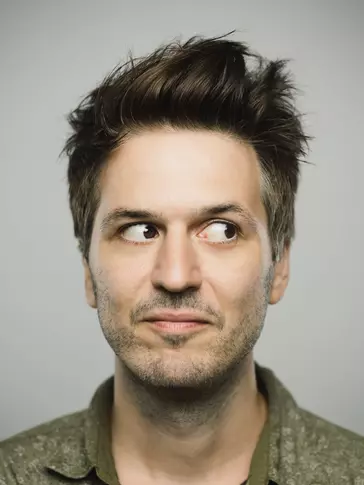 These voluminous hairstyles can work wonders in taming cowlicks. By adding height and texture to the hair, you can easily blend the wayward strands and create a sophisticated, yet effortless, look.
Man-Bun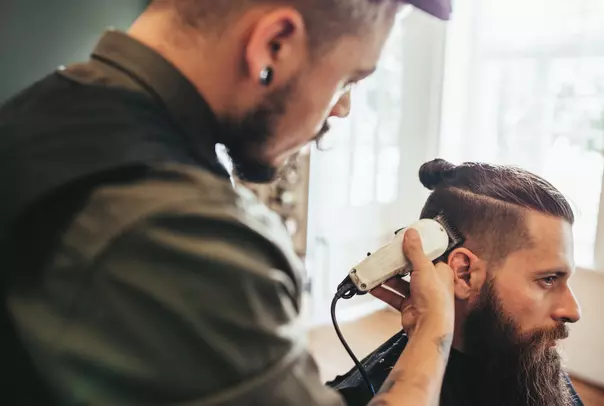 If you're on-the-go and have enough length to do it, a man bun or ponytail is an easy way to hide a cowlick. Add tapered, faded sides, and slick the top of your hair back for a trendy, cowlick-hiding hairstyle.
Buzz Cut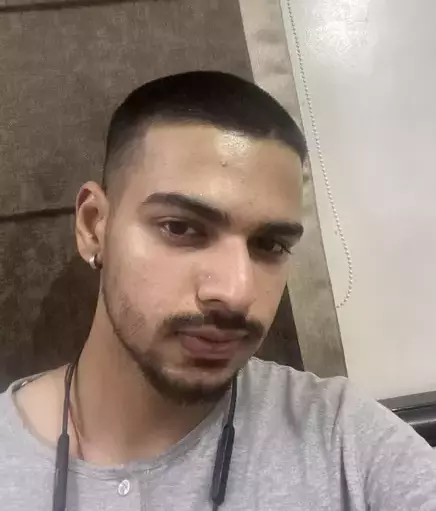 Sometimes you just don't want to deal with it anymore and want to shave it all off. A very short buzz cut is a simple, low-maintenance way to conceal a cowlick. A buzz cut will keep hair short enough that it doesn't have a direction in pattern, making the cowlick's pattern disruption less visible.
Long, Messy Hair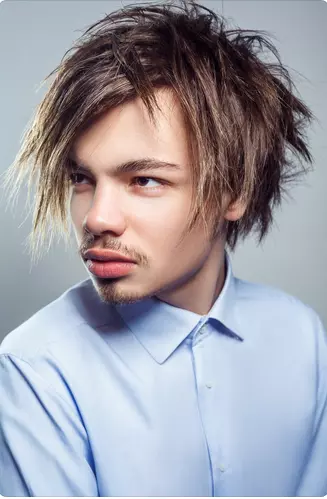 Going the opposite direction, another way to easily conceal a cowlick is to grow your hair out. Once your hair has a bit more length, it'll be easier to manipulate its pattern with heating and styling products.
Related: Mustache Wax: Take Your 'Stache To The Next Level
Best Products to Get Rid of a Cowlick
When it comes to managing cowlicks, having the right products in your grooming arsenal can make a significant difference. Here are some tried-and-true options:
Stronghold Pomade
Look for pomades with a stronghold that can keep your hair in place throughout the day. Apply a small amount to damp hair and style it in the desired direction, coaxing the cowlick into submission.
Suavecito Pomade Firme (Strong) Hold is a scented, strong hold pomade formulated to keep even the thickest hair in place all day with a strong hold and medium shine. The creamy consistency combs into your hair easily without leaving any flakes and washes out with just water.
Texturizing Spray
Texturizing sprays can add grip and control to your hair, making it easier to manage cowlicks. Spritz some product onto your hair and use your fingers or a comb to create texture, volume, and to control the wayward strands.
Brickell Men's Texturizing Sea Salt Spray for Men is a refreshing sea salt spray for men that lifts and volumizes hair and creates a natural beach hair look. The sea salt thickens hair while nutrients like Vitamin E, an antioxidant powerhouse, nourishes the scalp and strengthens hair follicles.
Hair Wax or Clay
Wax or clay products provide a natural, textured finish while offering a strong hold to keep the cowlick hair in place. Work a small amount of product through your hair, focusing on the cowlick, to sculpt and style it according to your preference.
Da Dude Da Wax Ultra Hold Hair Wax is a popular stronghold hair wax for men with a natural finish that helps you avoid shiny, flaky, stiff finishes. Just a little bit of this fresh-scented hair wax will keep your hairstyle in place through all weather conditions and even at the gym.
Hair Styling Powder
Hair styling powder helps to add volume and texture to the hair, making it easier to style and control. When applied to the roots of the hair, it can help lift the hair away from the scalp, minimizing the appearance of cowlicks.
Slick Gorilla's Hair Styling Powder is a top-seller when it comes to hair styling powder products for men. This hair styling powder will help give you a gravity defying lift to make it easier to style and keep your hair in place. It's lightly scented, with a matte finish that won't leave behind any flakes or greasy residue.
Relaxer / Perm
Relaxers and perms are chemical treatments that alter the structure of the hair. While they may not necessarily eliminate a cowlick completely, altering of the hair's texture may make the cowlick more manageable. The change in texture and weight of the hair through relaxing or perming can straighten or curl hair to help blend the cowlick with the rest of the hair.
Hawaiian Silky Sensitive Scalp Keratin Relaxer is an easy-to-use home relaxer that straightens hair with minimal scalp irritation and burning while Jojoba and Mink oils protect and nourish the hair and scalp. Results leave the hair smooth and silky and is available in mild, regular and super to accommodate a variety of hair textures.
Hair Spray and Gel
Hair sprays and gels are easy-to-find, drugstore products that can be used to secure the hair in place, including cowlicks. After styling your hair, run a small amount of gel to your hair and mist some hairspray over the cowlick area to help keep it in check throughout the day.
Men's Firm Hold Hair Gel by American Crew is a classic brand for men's hair stying products. Its moisture-rich gel formula provides a defined look while taming hair and leaving a high shine finish. Works well when a textured definition, frizz-free hair and a defined look is desired
Read More: