We can't ignore the Jonah Hill weight loss transformation. The man looks amazing!
Jonah Hill is pretty unrecognizable these days. The once chubby, beloved actor has always been known for his infectious humor and acting chops but has more recently been making waves for his incredible weight loss transformation.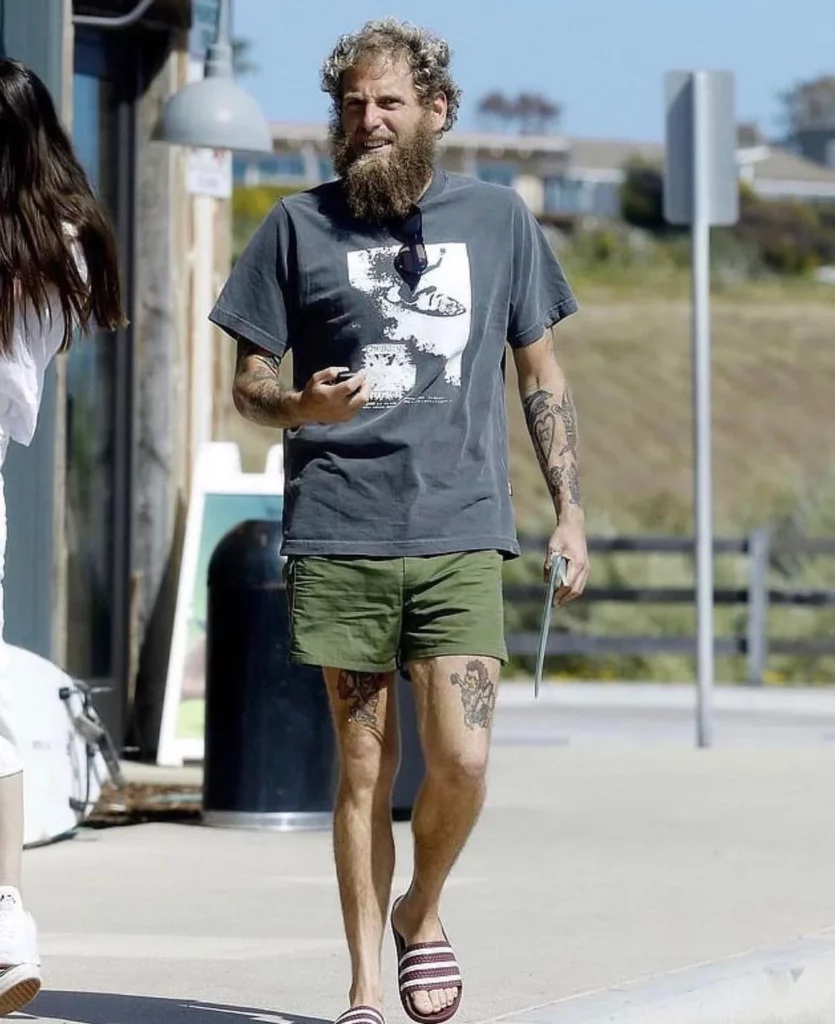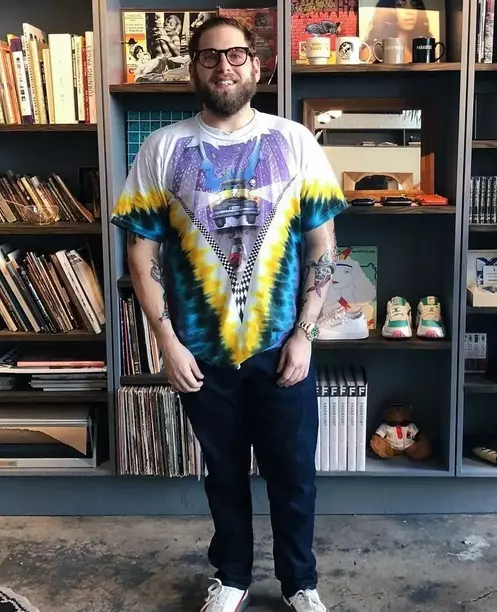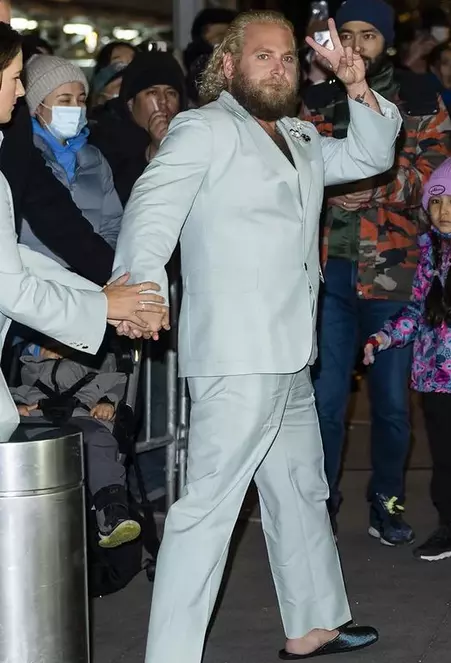 The most inspiring part may be he was already a successful, A-list celebrity who had access to all that he could ever desire. Most celebrities have to make sure they're in tip-top shape in order to book roles, while Jonah was mostly booked on his comedy and name alone.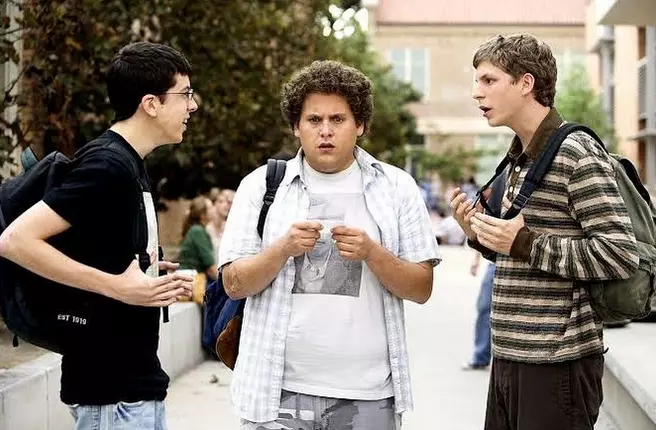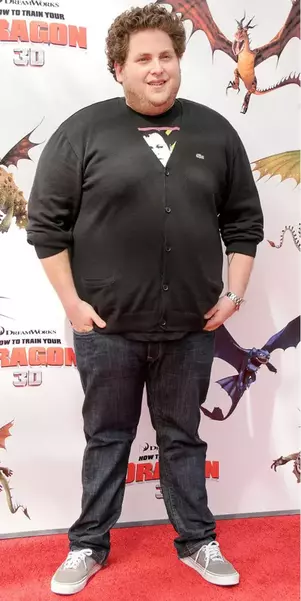 Ever since his appearance at 23 years old in the cult comedy hit 'Superbad', Jonah has been the go-to funny best friend, and has even taken on some more serious roles where he was even required to gain more weight like his role for the 2016 film 'Wardogs'.
Why Did Jonah Hill Lose Weight?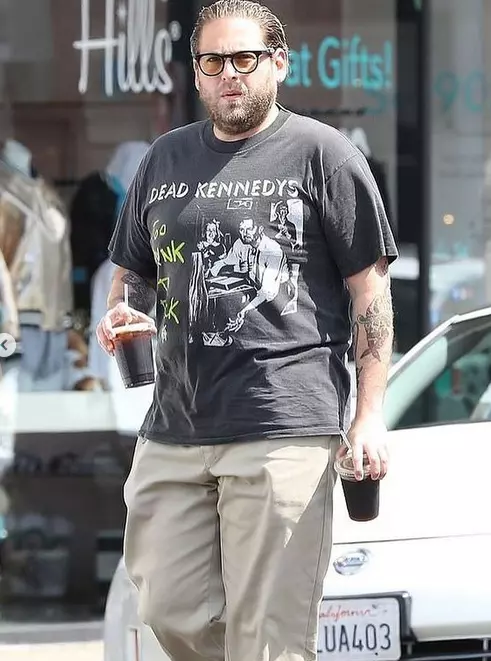 Jonah Hill has always been open about his struggle with weight, often making jokes about it in his movies and interviews. In an interview with The Guardian, he shared that he was tired of being typecast in Hollywood as the "funny, fat guy." He realized that his weight was affecting not just his health but also his career.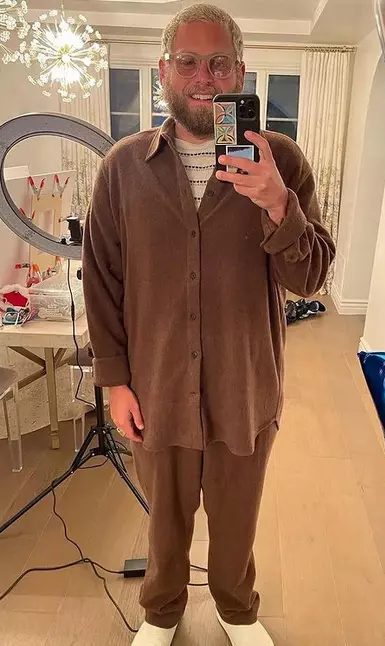 However, his weight loss journey was not solely just driven by his desire to break free from the stereotypes. It was also about taking care of his mental and physical health. In the 2022 documentary 'Stutz' produced by Hill, he shared that he was diagnosed with a condition called body dysmorphia, which made him hyper-aware of his body image.
Read More: A Guide to Men's Shoes that Make You Look Taller
How Much Did Jonah Hill Used To Weigh?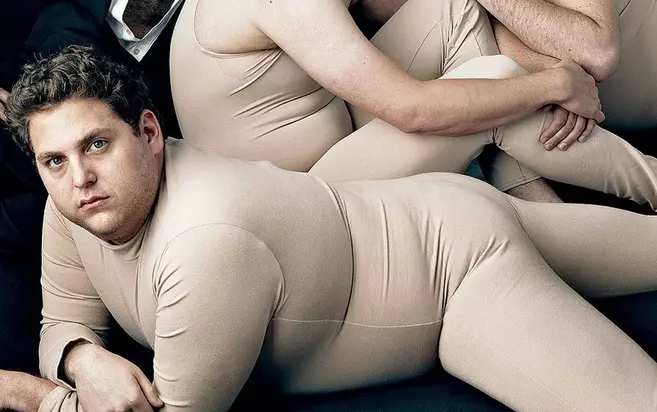 Before his weight loss journey, Jonah Hill weighed at around 240-250 pounds on average, with his heaviest weight being around 260-275 pounds. He stands at 5'7". Jonah isn't intimidated in quickly gaining or losing weight for a roll so his weight has fluctuated a lot throughout his career.
How Much Does Jonah Hill Weigh Now?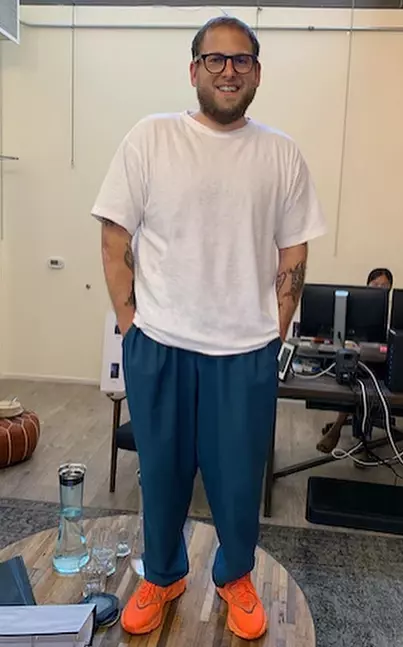 After years of dedication and hard work, Jonah Hill has managed to shed a significant amount of weight. Although he has not publicly disclosed his current weight, it is estimated that he has lost around 40 to 50 pounds. His weight continues to fluctuate but he seems to stay at a healthy 190-200 pounds these days.
How Did Jonah Hill Lose Weight?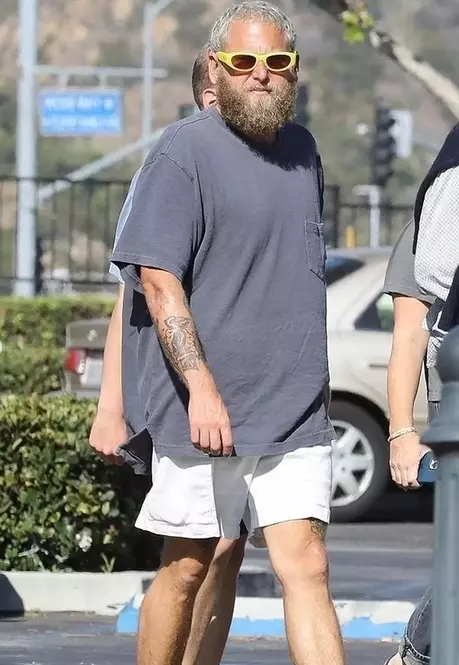 Jonah Hill's weight loss journey has been a result of a combination of factors. He credits his transformation to a healthier lifestyle, regular exercise, and a balanced diet.
Jonah has shared his diet plan in various interviews and stated he had started working with a nutritionist and a personal trainer, who helped him create a sustainable weight loss plan. He began by cutting out processed foods and reducing his sugar and dairy intake. His diet consists mostly of sushi, lean proteins, fruit and veggies, whole grains, and loads of water.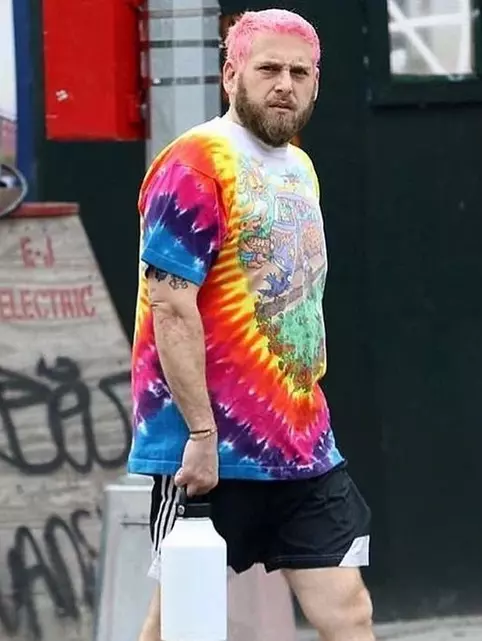 Jonah also started working out regularly, incorporating a mix of cardio and strength training into his routine. While he has access to all of the best gyms and personal trainers in the world, Jonah seems to enjoy working out outdoors with activities like running, swimming, and surfing.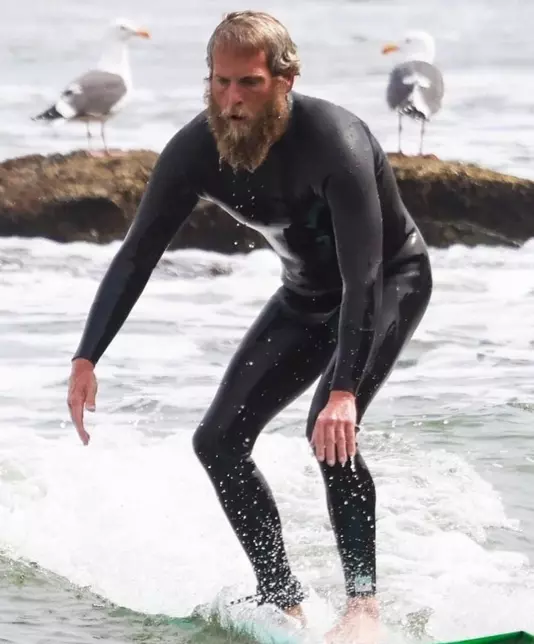 However, what sets Jonah Hill's weight loss journey apart is his emphasis on mental health. In an Instagram post, he shared that he had started practicing Brazilian jiu-jitsu, a martial art that focuses on mindfulness and meditation. He shared that the practice had helped him with his anxiety and stress, and had played a crucial role in his weight loss journey.
What Can We Learn From Jonah Hill's Weight Loss Journey?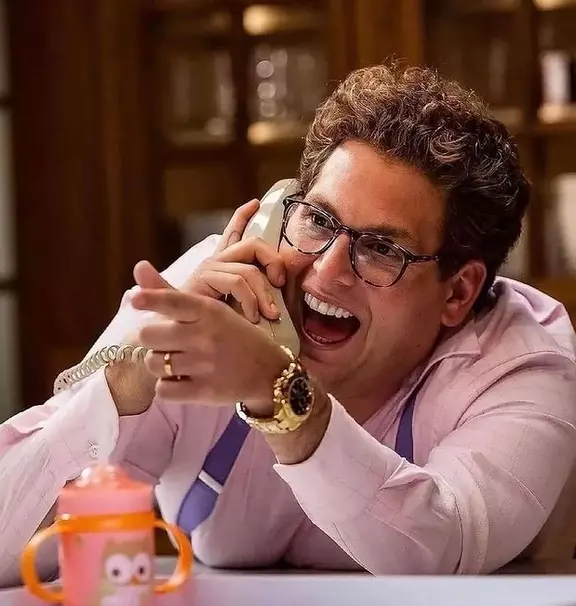 Jonah Hill's transformation is an inspiring reminder that weight loss is not just about looking good or conforming to societal standards. It is about taking care of your mental and physical health and embracing a healthier lifestyle.
His journey is a testament to the power of dedication and hard work. He did not lose weight overnight, but through consistent effort and a willingness to make lifestyle changes. He also was already very successful in his career. He could have just been satisfied with his role in Hollywood but he decided to push himself to improve. His story is a reminder that small, sustainable changes can make a big difference in the long run.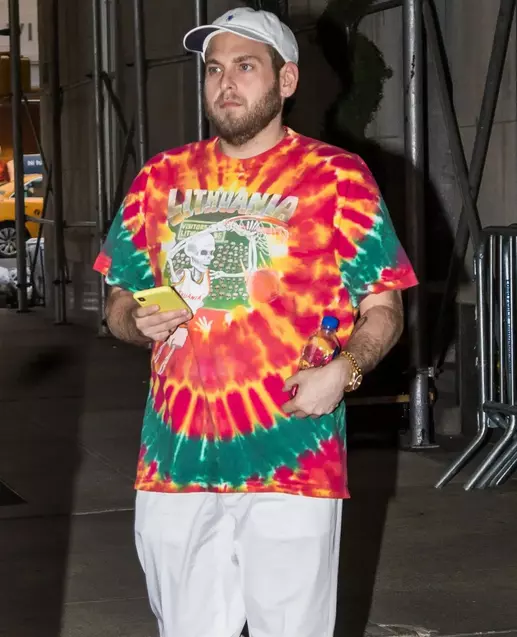 Moreover, Jonah Hill's emphasis on mental health is a refreshing change from the usual weight loss narratives. His journey highlights the importance of prioritizing mental health and finding activities that promote mindfulness and meditation. With enough focus on mental health, a daily routine of eating healthy and exercising, anyone can achieve their health goals.
Read More:
Shop Weight Loss Products:
Colon Cleanser Detox for Weight Flush